Our Watch & Repair Offerings
Our priority is preserving the quality and value of your watch for years to come. We hold our watch and repair offerings to the highest standard of excellence so you can rest assured your timepiece will be timeless.
We can keep your timepiece ticking with a complete overhaul, battery service, as well as case & bracelet refinishing, and much more.
You'll receive the best care for your luxury watch with a 1-year warranty and 100% authentic factory components and parts.
Sometimes, all your watch needs is a little check-up. We offer a FREE 4-point inspection. That includes a water resistance test, a pins and links test, an amplitude modulation timing test, and of course, an accuracy test.
Your watch isn't just a way to tell time—it's a living heirloom. CJ Charles Services is committed to keeping your timepiece healthy for a lifetime's worth of excellence.
Fill Out This Form for a Free Estimate
The CJ Charles Promise
Whether your watch has been in your family for generations or it will one day become a cherished heirloom, we know the value of your timepiece. Since 1986, the craftsmen of CJ Charles Watch Services have trained extensively in the science and art of horology. We offer repair, restoration, and watchmaking services of the highest caliber.
Our family's life work is your family's legacy.
Types of Antique Watch Repair
At CJ Charles Jewelers, we are uncompromising in the quality of our materials, the caliber of our craftsmanship, and in the care of our team. We are factory authorized in a number of distinguished brands including: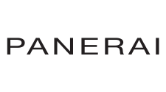 Your watch is a piece of your history, and we've had decades to perfect our watch service and repair methods. Learn how we can help you maintain your watch's value.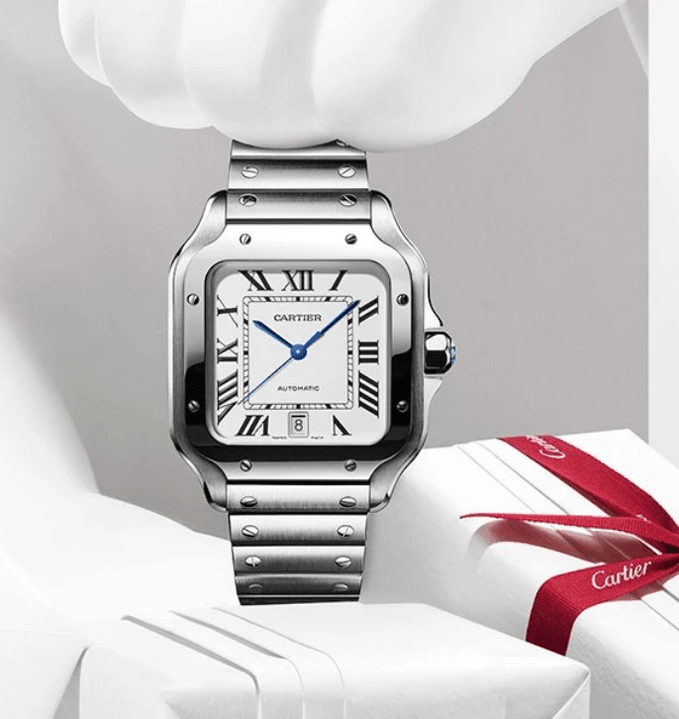 Cartier Watches
Ballon Bleu, Must 21, Panthere, Ronde, Pasha, Santos, Tank, Roadster, Calibre
Need a Repair?
Fewer brands command the respect of Cartier. This is why we only offer the best to ensure your timepiece continues to captivate.
Complete Services - Recommended Every 5 Years – The Cartier Complete Services offering is a full check of the mechanical workings of your watch.
Aesthetic Services – Performed by a certified watchmaker, the Aesthetic Services offering helps to maintain the essential elements of your watch's style. It includes a case and bracelet polish, a rhodium plating service, a reinforcement of the case's water resistance, and thorough aesthetic inspection in accordance with the Cartier quality criteria.
Check-Up Services – Our master watchmakers ensure everything is in working order through our check-up services. We provide an aesthetic inspection in accordance with Cartier quality criteria, test the case's water resistance, and check the power reserve and accuracy of the watch.
Battery Services
Panerai Watches
We provide repair service for all types of Panerai watches except high complications including:
Tourbillons
Rattrapantes
Flyback chronographs
Contemporary style meets exceptional longevity and prestige in every Panerai watch. As one of the few Panerai factory authorized facilities capable of comprehensive repair and restoration, CJ Charles Jewelers honors that legacy of excellence.
Need a Repair?
Thanks to the dedication and craftsmanship of our skilled horologists, CJ Charles Jewelers can restore a Panerai timepiece to its just-purchased condition in almost every case. Our services include:
Complete Overhaul
Case & Bracelet Refinishing
All Panerai watch repair services include a 1-year warranty, authentic factory parts, a free four point inspection, and our highest standard of service.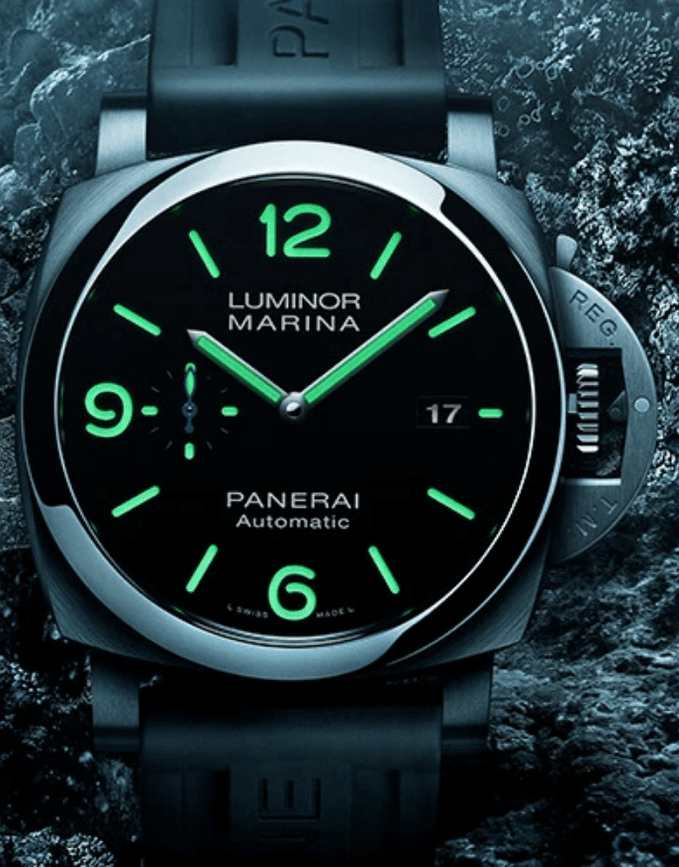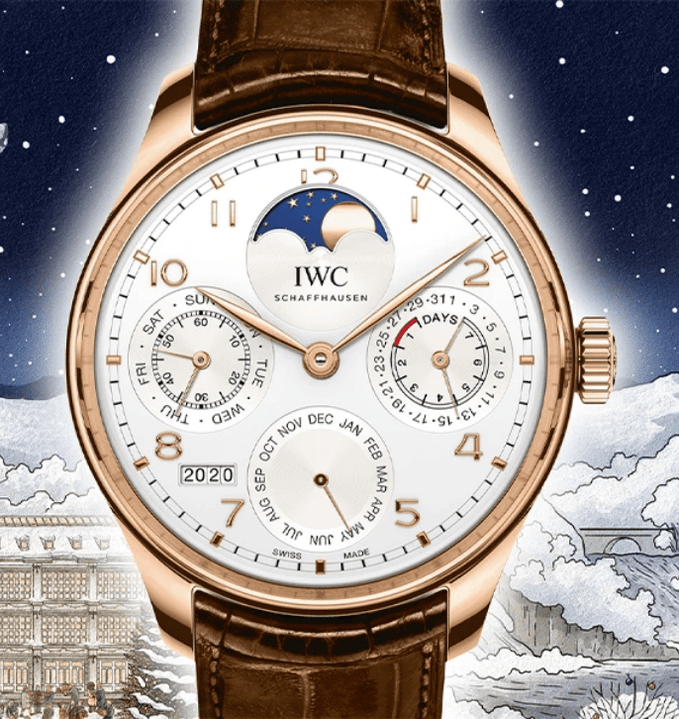 IWC Schaffhausen Watches
Portugieser, Portofino, Pilot's Watch Mark XVI, plus so many more!
Need a Repair?
An iconic luxury watch brand since 1868, IWC Schaffhausen watches embody excellence in timekeeping. As a factory-authorized facility, we uphold that excellence with the highest caliber of service offerings.
Maintenance Service – Recommended every year for proper upkeep, our maintenance service includes a water resistance test, demagnetization of movement, battery replacement, replacement of all gaskets, a light cleaning of the case and bracelet, a testin of all functions, and a 12-month warranty.
Complete Service – Comprehensive care for your IWC Schaffhausen timepiece includes a cleaning of all components and clasp, cleaning of all movement parts, replacement of all defective parts, and reassembly with gaskets. We top it off with a multiple precision, power reserve, functional, and water resistance check.
OMEGA Watches
We Provide service repair for all types of Omega watches: Constellation, Omega Seamaster, Omega Speedmaster, De Ville, Specialites
Need a Repair?
Complete Service - Our complete service includes the dismantling, cleaning, assembly, and oiling of all components of the watch movement. Certain exceptions may apply, but we also repair/replace worn or damaged movement parts. We will perform adjustment/regulation of the timekeeping to factory specifications so your watch functions properly. And lastly, offer a replacement of the crown, push-buttons, gaskets, and battery if applicable.
Partial Maintenance Service - Our partial maintenance involves the replacement of the crown, push-buttons, gaskets, and battery if applicable.
Battery Service - A battery exchange automatically results in the execution of a partial maintenance service.
Water Resistance Renewal - Our services also include a water resistance renewal service to guarantee your watch is restored to factory specifications.
Polishing - Our team offers polishing services for both the case and bracelet to your watch in pristine condition.
24 Month Warranty - After a complete service, we offer a 24 month warranty on the work performed.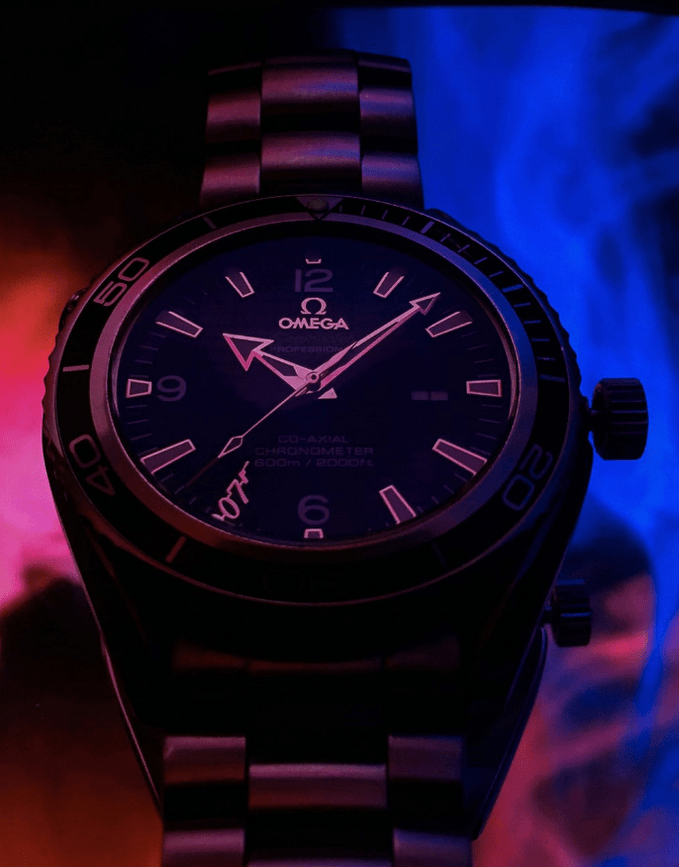 Hear What Our Customers Have to Say
Time passes but one thing never changes—our deep appreciation for our customers. When it comes to customer service and craftsmanship, we hold ourselves to the highest standards and treat every customer like family.
"What a wonderful and outstanding job [Belinda] has done for me, to make my customer very happy with a repair done here at C.J. Charles. Again thanks to Belinda she was responsible and professional in every way. Your follow up was exceptional!"
"What a wonderful and outstanding job [Belinda] has done for me, to make my customer very happy with a repair done here at C.J. Charles. Again thanks to Belinda she was responsible and professional in every way. Your follow up was exceptional!"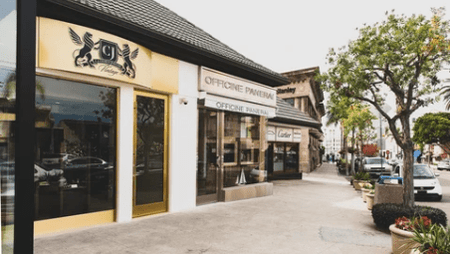 LA JOLLA BOUTIQUE
Monday to Saturday: 10:00am - 5:30pm
Sunday: 11:00am - 5:00pm
(858) 346-5301
1135 Prospect Street
La Jolla, CA 92037
United States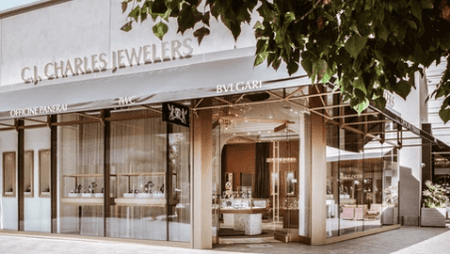 WESTFIELD UTC
Monday to Saturday: 10:00am - 6:00pm
Sunday: 11:00am - 6:00pm
(858) 413-9534
4307 La Jolla Village Drive #2200
San Diego, CA 92122
United States